Are You Ready To Live From Your Core Instead Of Your Conditioning?
I Help Entrepreneurs Tap Into Their Magic & Unleash Their Desires By Becoming Who They Truly Are Through
The Power Of Human Design.
I Invite You To Get Started Today
Who Are You In Human Design?
Discover Who You Are & Who Your Destined To Be
Is Your Aura On Straight?
Harness Your Power Through Human Design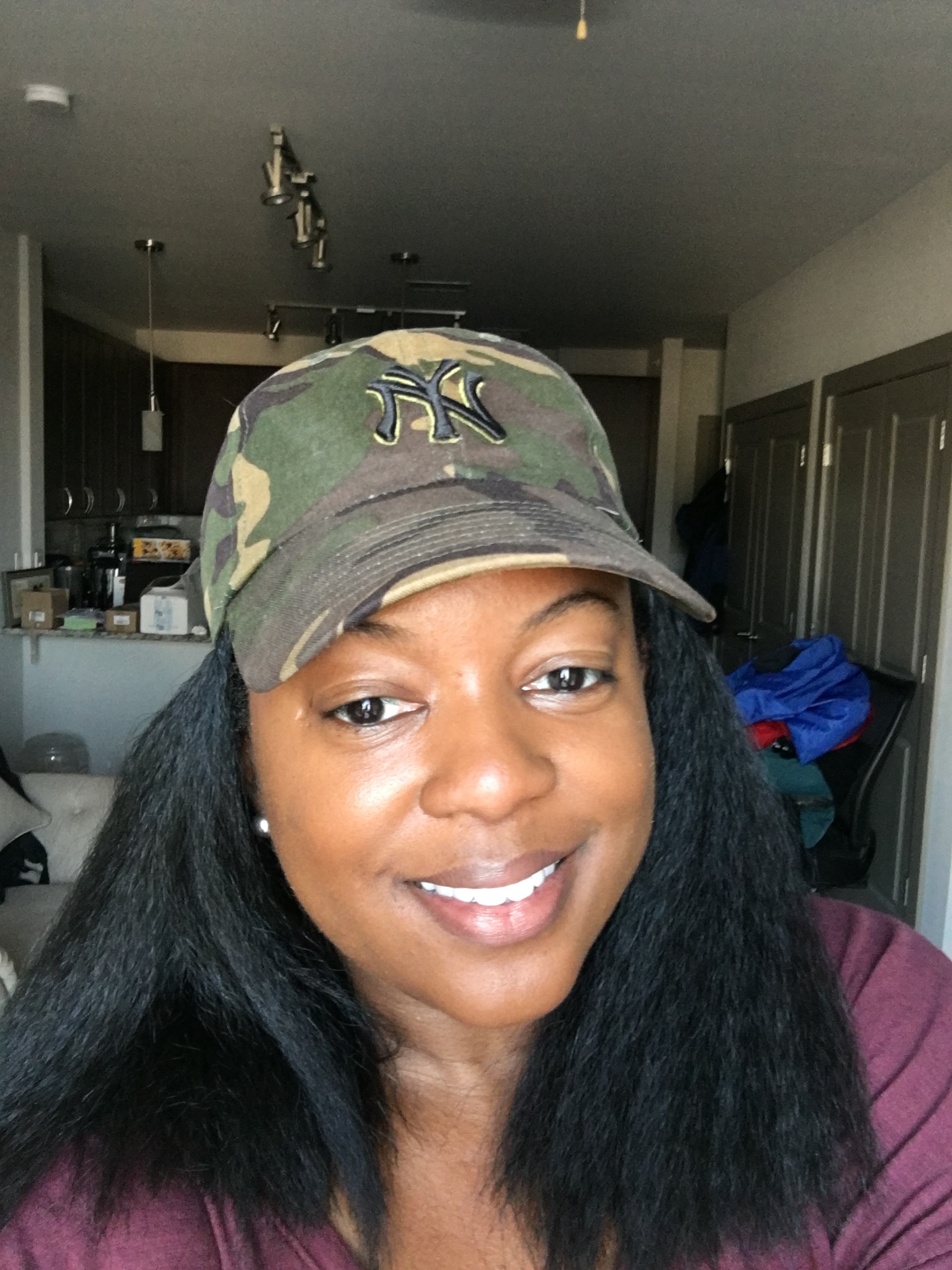 Allow Me To Introduce Myself, I'm Aycee Brown
I'm a spiritual doula , intuitive strategist and entrepreneur who helps people tap into their magic and unleash their desires by becoming who they truly are though the power of Human Design & Astrology. I also hold an MBA in Marketing.
Over the last 7 years, I've been living my design and applying the practical application of my Human Design Chart (more on that later). I've also figured out how I can help others do the same while finding their purpose and aligning with their true destiny. I've also been studying astrology since I was 15.
Passion, Purpose, Profits And
The Missing Link.
A 18 Page Guide To Show You How Your Passion, Purpose, & Profits Are Linked To Human Design.